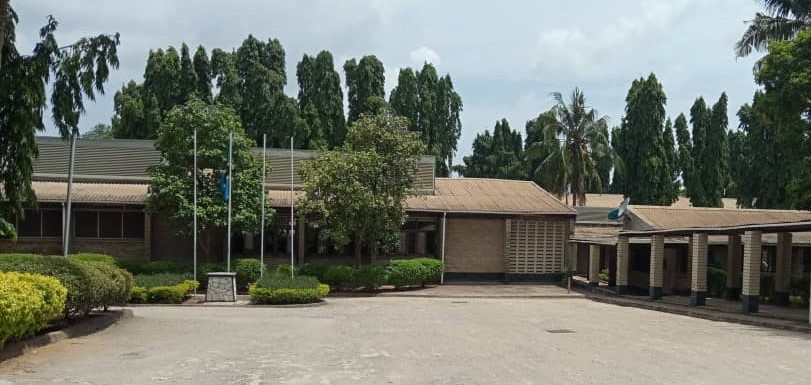 Temeke Campus is Located at Mahunda Street, Temeke District, 10km away from the Dar es salaam city center and has capacity to accommodate 150 students. This Campus is responsible for training tourism and related Programmes.
The Campus is close to residential and commercial hubs that are safe and secure and are conveniently close to major traffic routes. A variety of student accommodation and conveniences are located around the campus.
Location:
Tandika, Mahunda Street, Temeke Municipal Council, Dar es Salaam is bout 10km from City Center..
Academics
Programmes Offered in Temeke Campus:
1) Ordinary Diploma in Travel and Tourism;
2) Basic Technician Certificate in Travel and Tourism
3) Basic Technician Certificate in Tour Guide Operator and
4) Tailor made Short courses in Tourism industry
NCT Temeke campus offers unlimited opportunity for both Men and Women to join and advance career in Hospitality and Tourism industry. Currently, the College offers the following Programmes.
Training Facilities
Various facilities including a training Lecture rooms, Global Distributions Systems (GDS) room, Computer room and library
Accommodation Facilities
College can accommodate about 200 students by their own or their sponsors' accommodation costs if a student prefer to do so, although it is optional and the college has no any influence on this, NCT possess standard beds, sleeping mattresses and rooms which are not far from classes for students who will be accommodated in the college's hostels in Temeke Campus.